GayTV - An LGBTQ+ Magazine Talk Show
Introduction: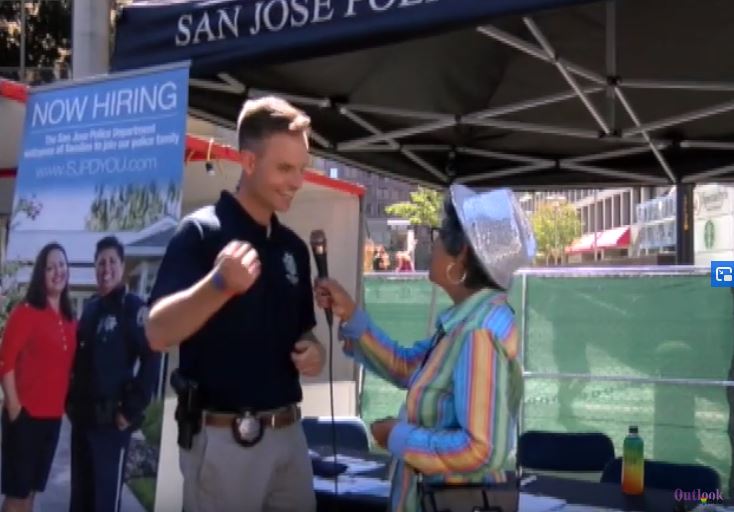 Since 1987, Outlook Video has been a monthly public access cable TV show for the Gay, Lesbian, Bisexual, Transgender, Queer, and Questioning communities. As of January 2023, we are online only and are no longer sending our shows to the various public cable access stations. Episodes will be recorded as needed and saved on YouTube for you to watch. Please see the "Links" page for links to the latest episodes. We will continue to be associated with the Billy DeFrank LGBTQ+ Community Center, a non-profit 501(c)3 organization in San Jose, California.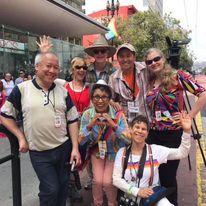 What we do and how we do it:
Committed to increasing the number of creative voices in the LGBTQ+ community, the Outlook Video team consists of members of that same community (and allies) interested in all aspects of video production, with experience levels ranging from amateur to professional. Members of Outlook Video work on all aspects of the show, such as producing field reports, scripting, anchoring, camera work, editing, and post production.
The scope of topics and events covered by Outlook Video reflect the diversity of our community. Regular show segments include reviews and clips of LGBTQ+ films, studio interviews highlighting members of our community in the performing, literary, and visual arts, interviews with health professionals, commentaries on current issues, "mini" fashion shows, and various field reports. Field report projects have included Gay Pride events throughout California, the Dyke March, Transgender Day of Visibility, the Castro Street Fair, the Folsom Street Fair, the Bay Area Regional Gay Rodeo, the 1993 March on Washington, Gay Games, Stonewall 25 and Gay Pride festivals in other countries.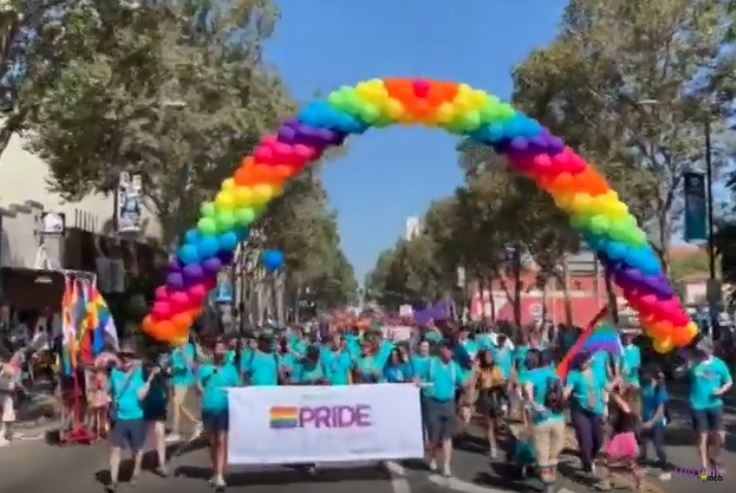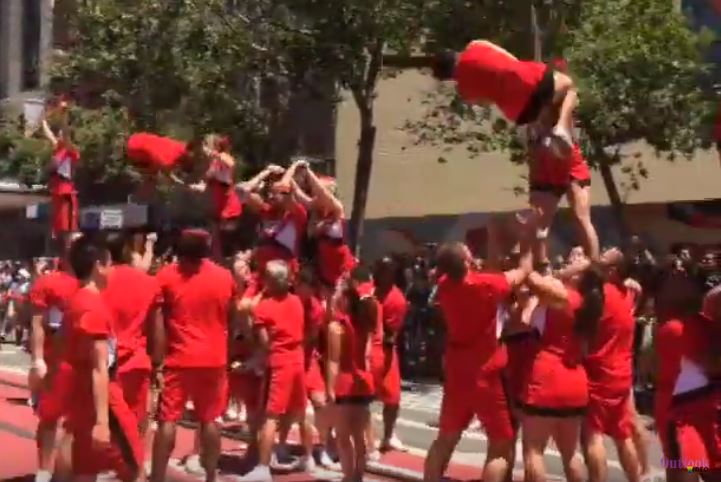 A little history: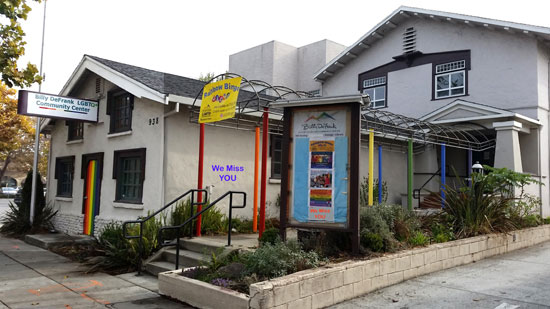 Founded in 1987, Outlook Video has changed its format over the years, has had members come and go, and has used different Community Access studios. From 1990 to 1998, Outlook Video was an operating unit of the Jon Sims Center for the Arts. In 1998, we switched the affiliation to the Billy DeFrank LGBTQ+ Community Center. In 2019, when the CoronaVirus pandemic began, we switched to doing interviews using Zoom and produced segments and complete shows on home video equipment. In 2022, we decided to continue producing in this method and post our shows on YouTube only starting in January 2023. As of January 2023, we no longer distribute the show to community access TV stations.
Online Video:
You can view episodes and segments of our show from your own computer, tablet or phone. Please see our links page.
Facebook:
We are on Facebook. Find us at Facebook.com/outlookvideo.
Questions?:
If you have questions, please see our Contact Us page to find out how to reach us.
Finally, if you are interested in volunteering with Outlook Video, please see our Membership page for details and to find a link to the the volunteer application at the Billy DeFrank LGBTQ+ Community Center website.